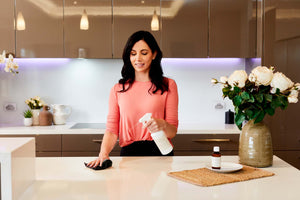 Our Story
Living in a country cottage in Northern NSW, I had no idea how quickly mould could take hold. It seemed like one day I noticed a musty or mildew smell and the next day every item I owned was covered in thick, green mould. This led to the creation of Oil of Cloves based solutions to treating mould.
Established in 2008, our family owned business supplies customers and businesses with effective plant based solutions to treating mould and in 2010 we created and added our Peppermint solutions range for clearing common household problems and unwelcome visitors.
Our Oil of Cloves and Peppermint solutions are made in Australia and our 100% pure oils are carefully selected from their country of origin and quality tested.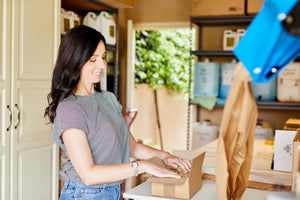 Blog
---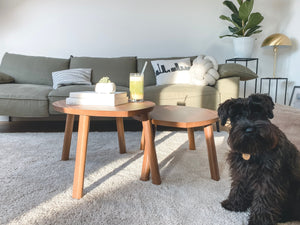 How to use Oil of Cloves to treat mould and stains on Carpet & Upholstery plus more tips for preventing mould that are easy and cost free.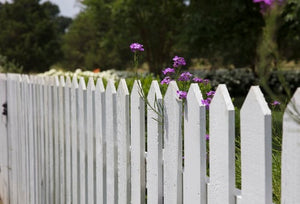 Follow these tips to clean outdoor mould from painted surfaces such as fences, window sills, door frames and guttering to concrete driveways, bricks and pavers.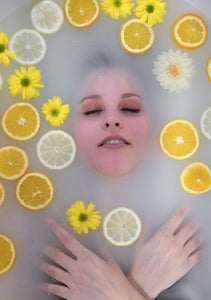 Discover how cheerful and versatile Lemon Essential Oil can be used for cleaning, health, wellbeing, and skincare in your home.